young but talented
we train as hard as athletes - only for music
River city rhythm
OUR performance ensembles
RCR news
the one-stop shop for our musical updates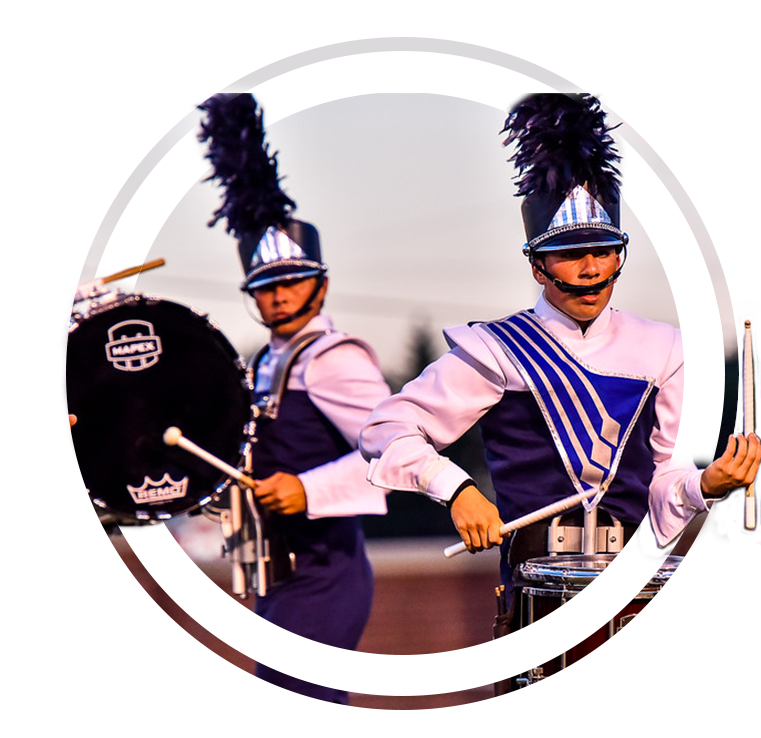 PHOTOS
WE CAPTURE IT ALL. THESE ARE NOT JUST PHOTOS - THESE ARE STORIES ABOUT OUR FAMILY.
VIDEOS
VIDEO IS THE BEST WAY TO EXPERIENCING OUR MEMORIES OVER AND OVER AGAIN.
Young but talented
we train as hard as athletes - only for music
agents of excellence
members committed to EXCEED their own LIMITS
calendar
FROM PRACTICES TO PERFORMANCES, HERE IS ONE-STOP SHOP FOR ALL EVENTS.
Check Out This Issue Of RCR News
Check Out This Issue Of RCR News
Check Out This Issue Of RCR News